We offer a huge store of information about later life housing solutions, and our 'HOOP' app to help you think through your options.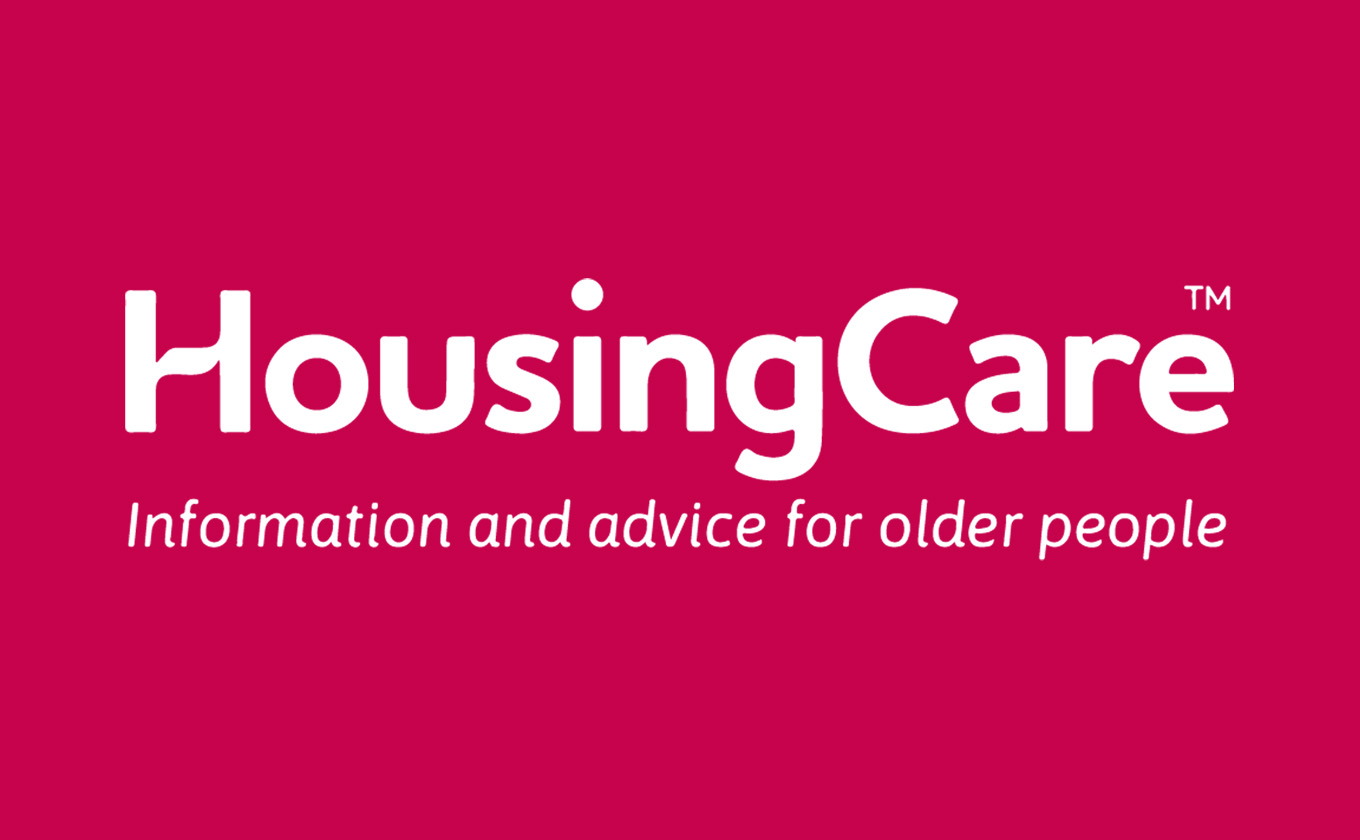 HousingCare
Combines extensive explanatory and guidance materials about all aspects of housing and care for older people with access to EAC's comprehensive local directories of home services and retirement housing options throughout the UK.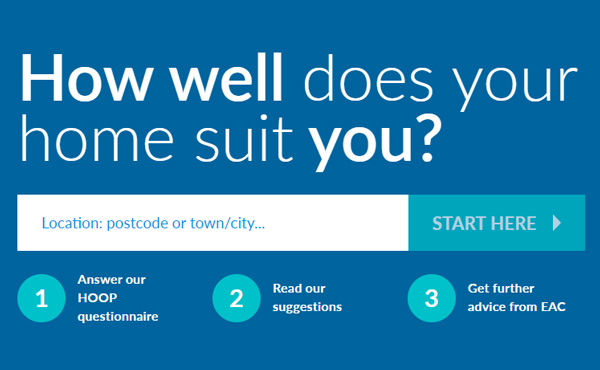 HOOP Tool
HOOP is our Housing Options for Older People web app. It will help you reflect on how well your home suits you now, and may work for you in the future. It provides information and guidance on tackling any problems you identify.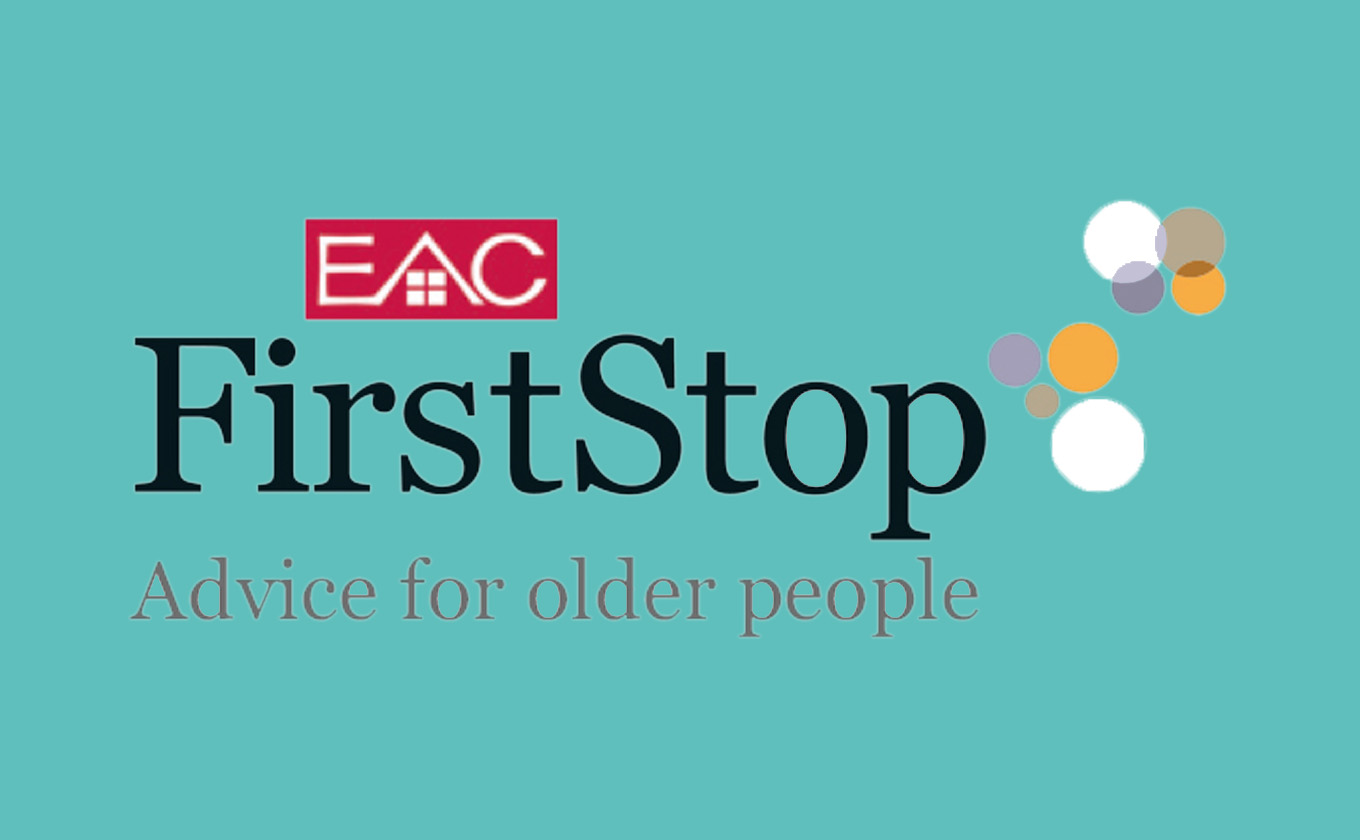 EAC Advice
We're sorry, but we are no longer able to provide a telephone advice service. Click the More info button below for details of other services that may be able to help you.